Is it art? Is it music? Is it story? Is it life? Yes. mewithoutYou is all these things with passion and brutal honesty.
mewithoutYou you started out as your garden-variety Christian-punk band – lots of screaming, loud guitar and simple drums. Good, but not great. Over time, the band's creativity, intelligent lyrics and energy transcended genre and labeling to where they are just a great band. Who cares if they're punk, or renfaire-punk as I called their last album. Who cares if they're a Christian band? Who cares what we call them? They are greatness wrapped in humility, opening their lives for the world to view.
Listen to these songs from the band's early days until now. Can you hear the progression? Can you feel the passion behind their music? Not many artists rip their flesh and bare their hearts and souls like singer Aaron Weiss. If you like what you hear, let them know on Twitter (@mewithoutYou).
2000 – Flamethrower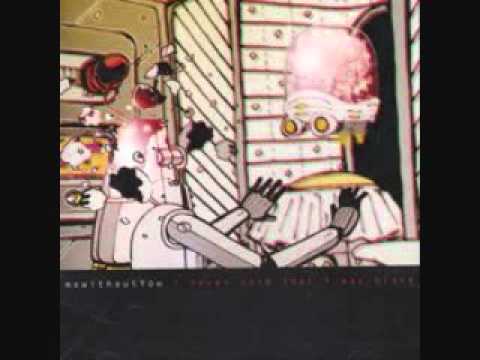 2002 – Nice And Blue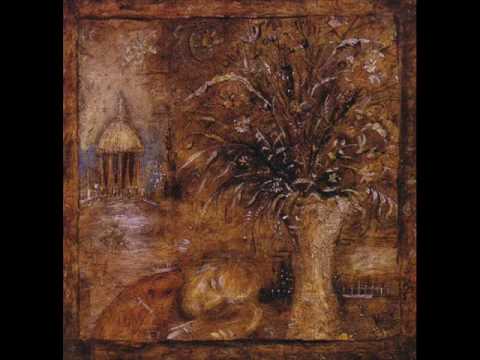 2004 – Four Word Letter Part II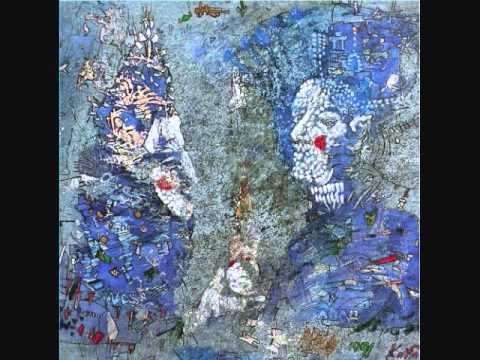 2006 – Wolf Am I! (And Shadow)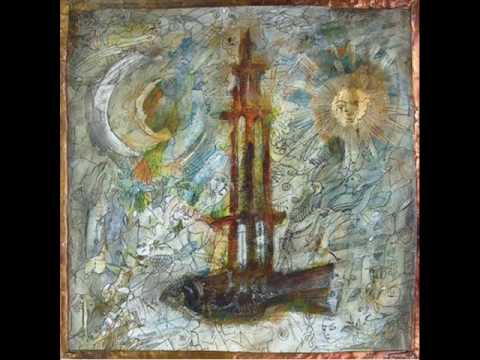 2009 – The Beetle King On A Coconut Estate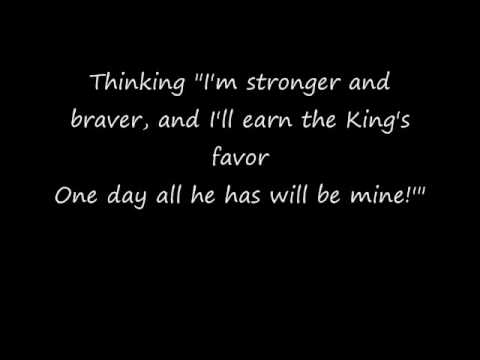 2012 – February 1878
[soundcloud url="http://api.soundcloud.com/tracks/42027295" iframe="true" /]